I went to the movies today which was fun I seen frog princess & avatar! Ah man avatar was so acked you would think it was the first screening or something but it was AMAZINGGGGGGGG! Like the 3D was crazy so many times I moved thinking that shit was coming straight for me haha. But everything about the movie was amazing and to find out it was written and directed by a Canadian makes it so much better! :] one of the best movies I've seen in a long time along with law abiding citiz ( which I will be re-watching in a few minutes ). If your looking for movies to watch thoses two are ones I HIGHLY recommend.
New years was crazy fun ( what I remember ) cause honestly I don't remember half the night.. well more than half. I was wasted as hell. I know we hit up a couple parties, a bar, and ended up back at my sisters house. I drank way too much and ended up with a horrible hang over today haha for hours and hours but eventually it passed. Whats surprising is that I have SOO Much liquor left LOL I was gonna dirnk tonight but I had the movies plans so I'll push that over to maybe tmrw ;) who knows.
Bri (
http://www.briunscripted.com
) is just starting 365 and her first picture is love ! :] I'm glad shes joining in cause the project is amazing. My project is going real good I'm gonna start posting pictures when ever I blog or when I get a chance instead of the every Wednesday thing cause I was end up pushing it off and getting everything confused. I DO need to follow more blogs that are doing 365 so if you know of any please let me know.
ps,
New years im not making any "resolutions" im just gonna do what feels right to me. But im upset that the years starting off on a bad tip already. But whatever.

85 / 365 *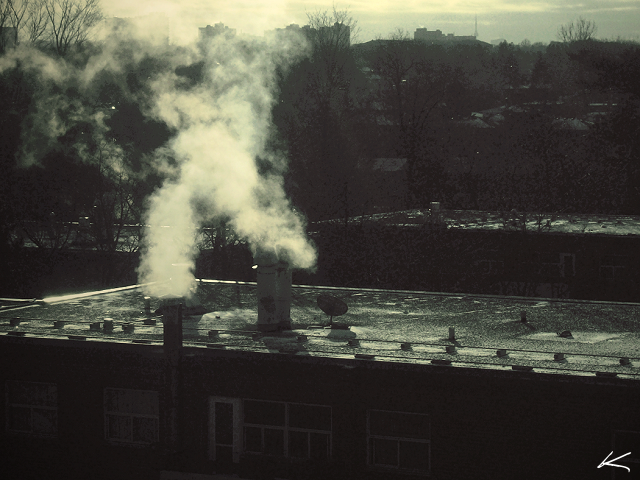 86 / 365 *