It's the end of the year so what's more appropriate than an end of the year look back? Well I
WAS
gonna do that but I'd rather not sit and and reminisces on all the bad times and even good times for that matter. All I can say is that the years been a rocky one a real rocky one. With
a lot
of tears, smiles, break downs and memories that'll last a life time. Although it was a year I thought I wouldn't make it through here I am and say thank god it's over
LOL.
The main two things I do wanna talk about are the life changing moments that happened. One being the passing of my mother. Early February my mom was hospitalized and before you know it she was gone.. Just like that.
While she was in the hospital I held so much anger towards her and I refused to see her. Day after day her she would continually want to see me to tell me how sorry she is for everything but still I held so much against her I wouldn't bring myself to go.
I eventually broke and ended up sleeping by her bed side many nights although I was mad I couldn't NOT be there for the one person who needed me most. Although it weighs hard on my heart to this day I am happy that the last words she said was how much
she loves me
and that she was sorry. I still refuse to accept the fact that it's going on a year of her being gone. Day by day it gets harder and harder. I love her
and
miss her.
Just when I thought life wasn't worth living. I received the
biggest
blessing which is my boyfriend. He came at a time I needed most and he was all that I had. We grew really close to each other fast.. Well at least on my part. I instantly was attracted to the person who he was.
FUNNY
thing is that he was talking to me as much as he was to try and "
put someone else on…
"
FAIL!
Within the many hours we spent talking I fell in love with his conversation and pretty soon fell in love with him. I then put it ALL on the line and actually told him that I'm in love with and got
REEEEJEEEECTTTEDDD BIG TIME!
Ahah it was so sad I literally sat there and cried my eyes out. But I wouldn't let it go or him for that matter. Like the person I fell in love with didn't feel the same I couldn't let that go and I wouldn't. So I pushed it on him more and more until I broke down and cried and was so upset and then he came out and told me that he's in love with me
TOO
. I was relived but at the same time it happened in a way where it felt like he was just saying it to make me feel better.. But that wasn't the case. The person I now love with all my heart loves me too! And here we are almost a year in and our love is
SOOOO
strong it's incredible. I love him more everyday and everything gets better everyday :]
I love you
pookie bookie baby!

78 / 365 *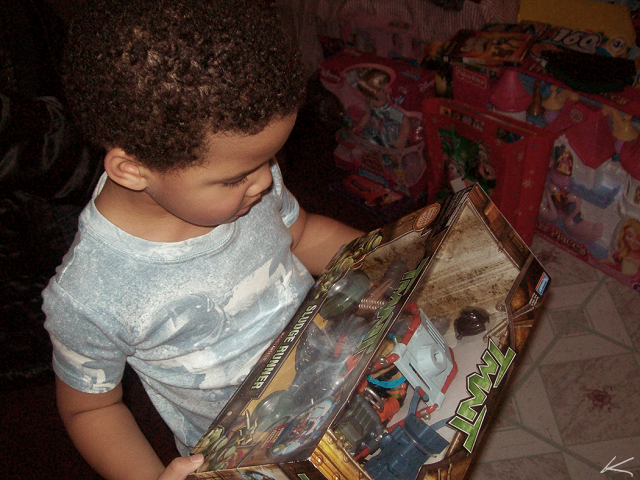 79 / 365 *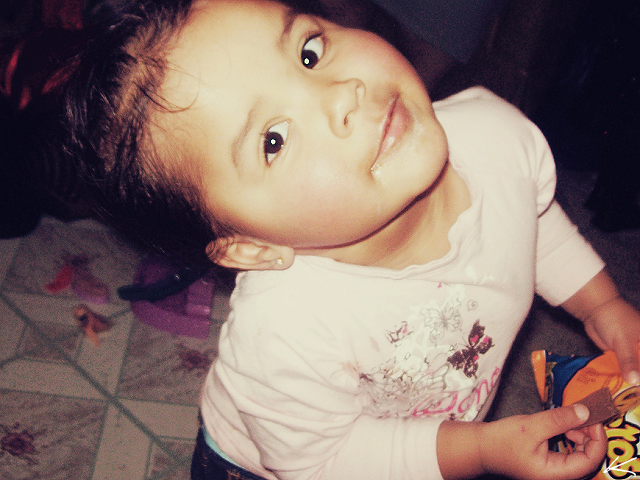 80 / 365 *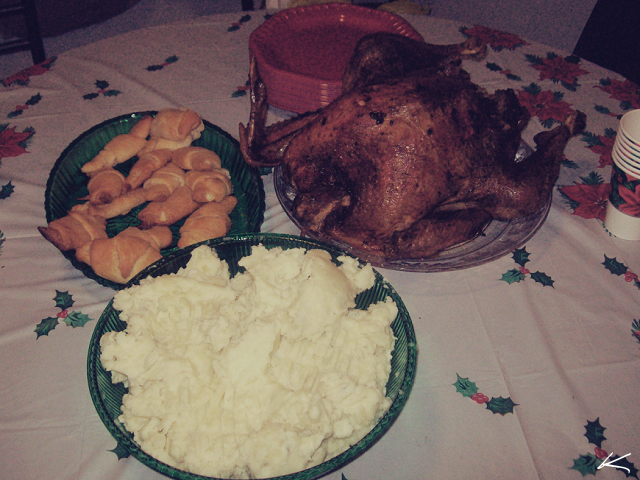 81 / 365 *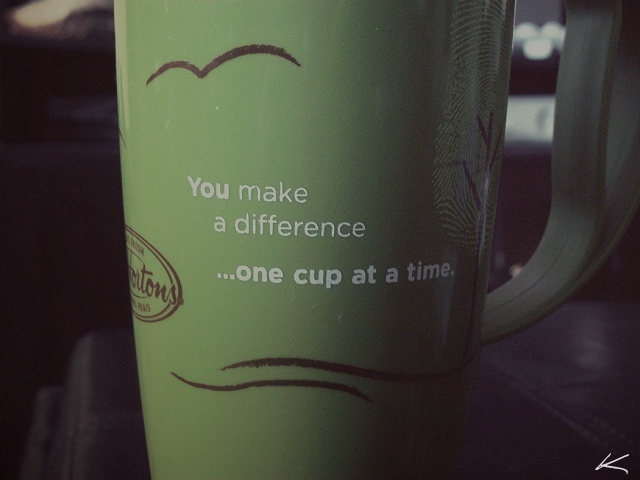 82 / 365 *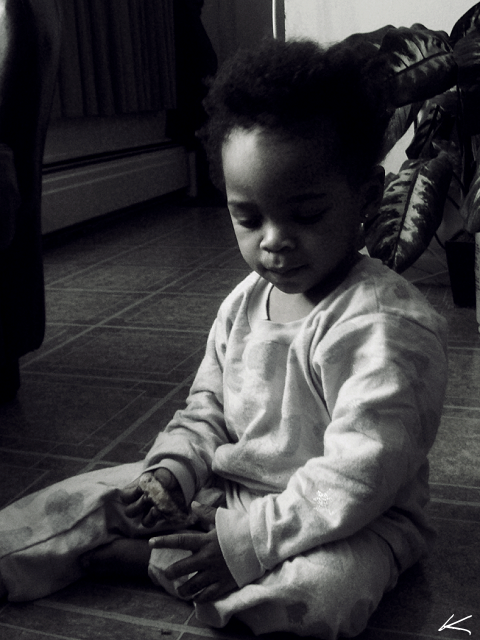 83 / 365 *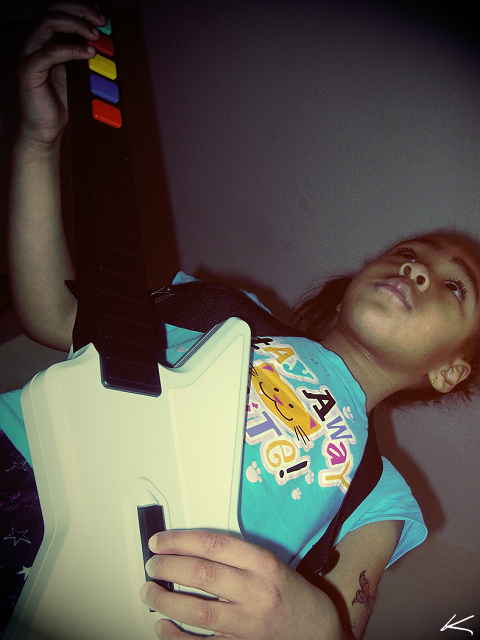 84 / 365 *