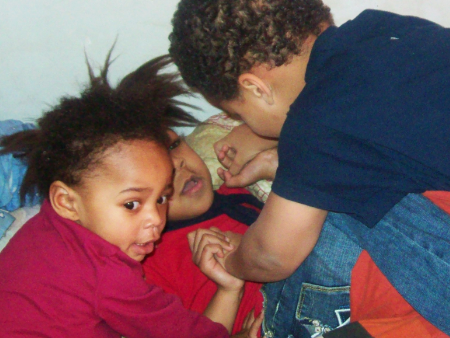 jade, kiara, & te'jean aka evil arrives!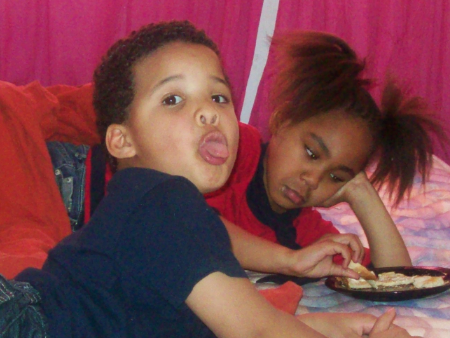 as you can tell their innocent? riiiiiiiiight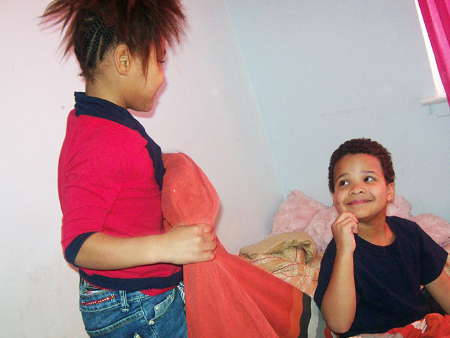 some monster game they made up



* shitty pictures alert *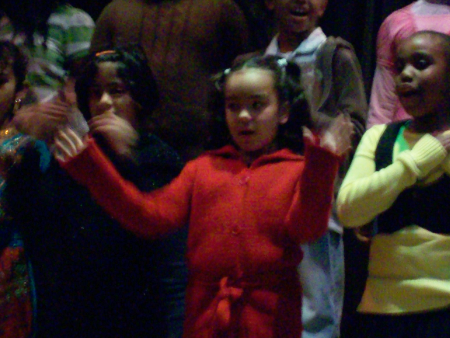 christmas concert, my cousin neisha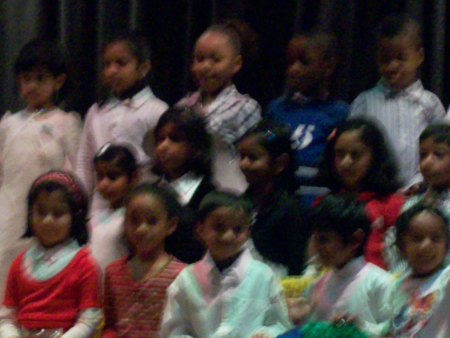 kiiiiiaaaaraaaaaaaaaa, the pictures came out horrible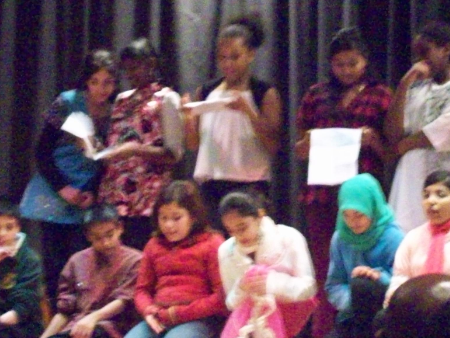 another cousin *in the white*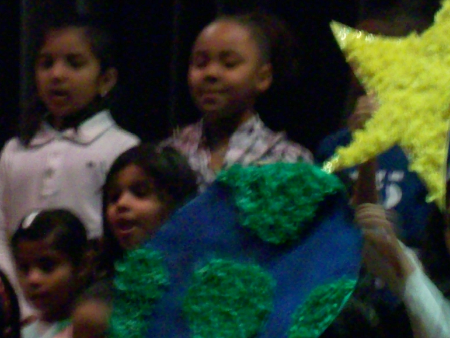 more kiki of course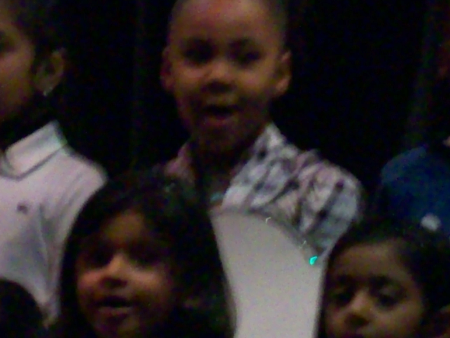 kiaraaaaaaaa ageeeen!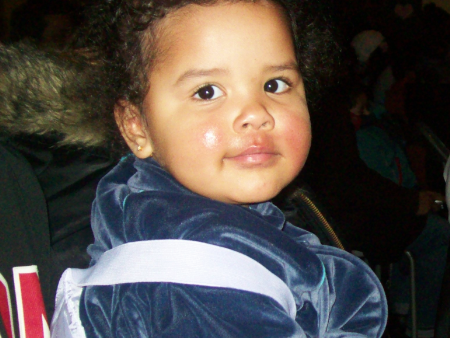 kyla being grumpy of course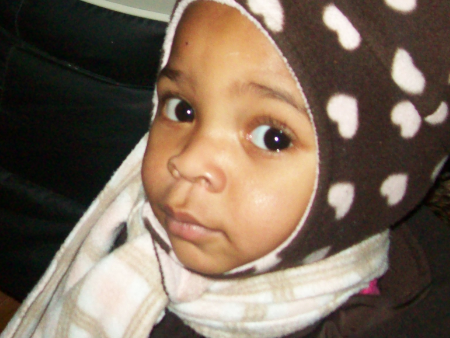 jadie was the most entertaining of the night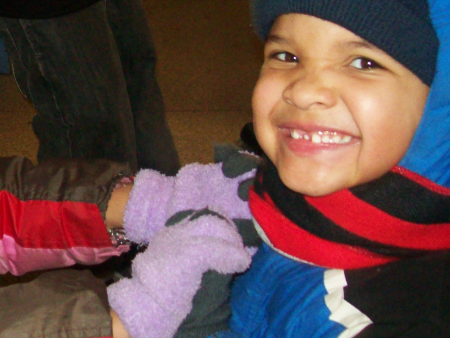 tejean ( performance went all wrong )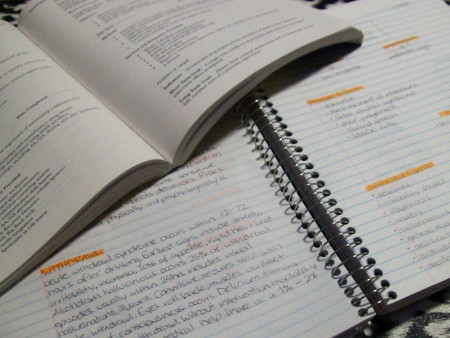 i got home and of course studying it is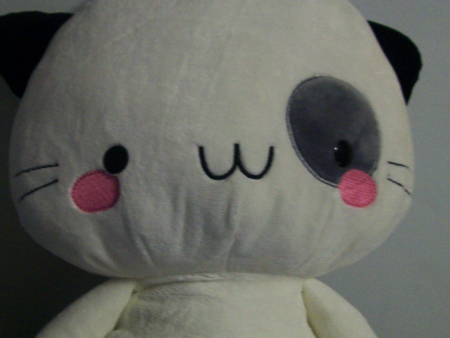 my baby! i got this from my uncle today.. CUTEEEE right?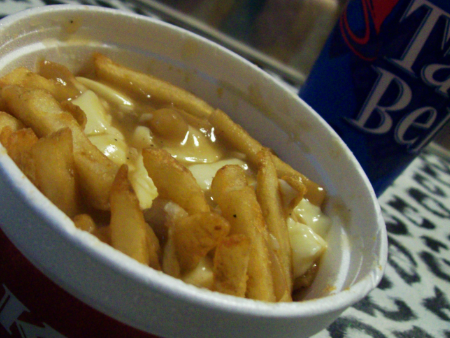 and lets end the night with food. mmmm
**
Alright so tonight were the kids Christmas concerts and year by year they just get worse and worse. There were hardly any songs about Christmas. The performances are put together in maybe 2 days?
Its just horrible.
My nephew was so upset because they piled all the kindergarten kids into
ONE
performance so a lot of kids you couldn't even seen. As the performance was going parents were complaining because you have performances with 6 six on stage and then one with 42 kids? Like come on? Kiaras performance was alright they did a random song again
nothing
to do with Christmas and it was boring. But the kids had fun even though they were upset about it in the end. I got
SOME
videos since the pictures turned out
soooooo
horrible. The lighting was just bad. DAMN? I never knew I could complain so much about a little kids Christmas concert. SMH!