Merry Christmas
/
happy holidays everyone! My Christmas was amazing. OF COURSE! I have 3 nieces and 1 nephew so Christmas isn't about us its all about them. And of course them being my babies they get spoiled every year. My tree was FULL of presents just for them! The looks on their faces when they open them = priceless. They got everything they wanted and then some.
ANYWAYSS!
I got a bunch of present from people I never expected shit from. But im thankful even though I hate receiving gifts from people other them my family. I bought my mom the Elizabeth Taylors white diamond gift set (
which is her fave.
) and she opened it and cried.
BOOHOO!
Lol :] anyways pictures?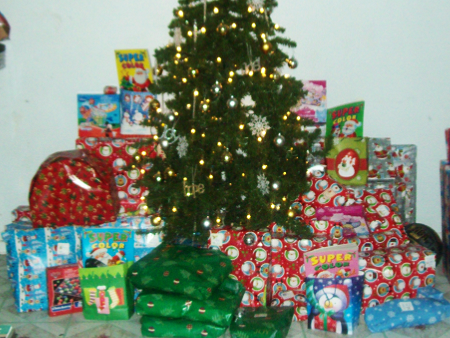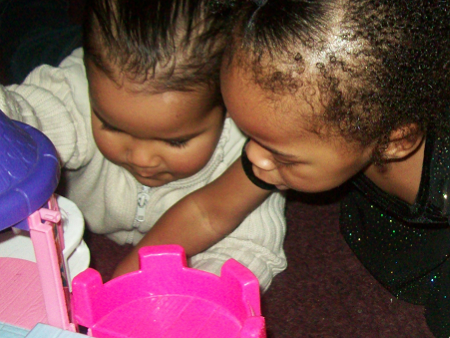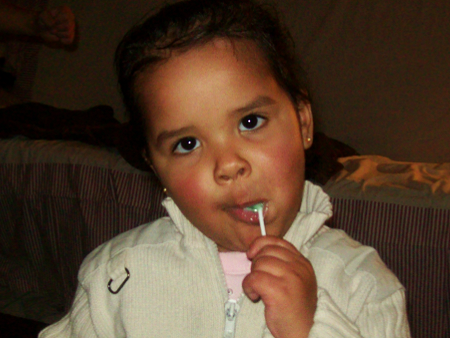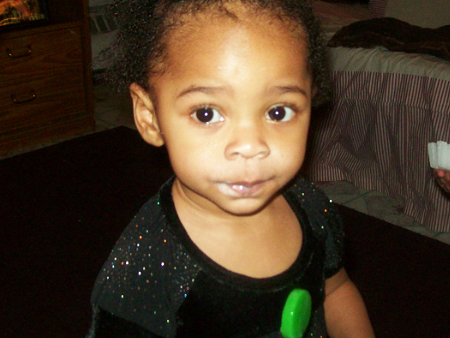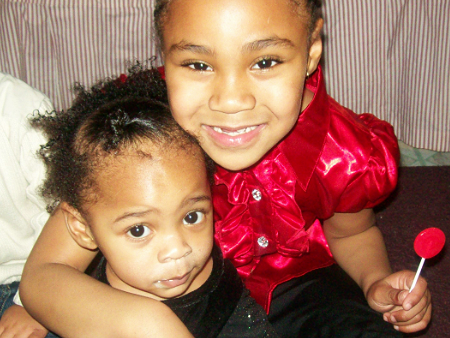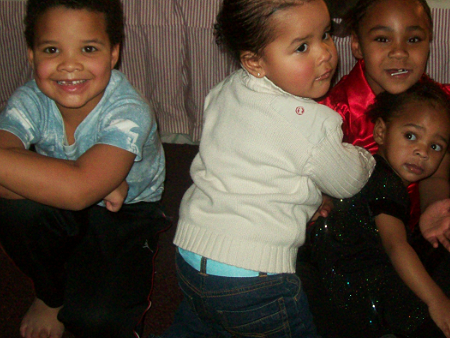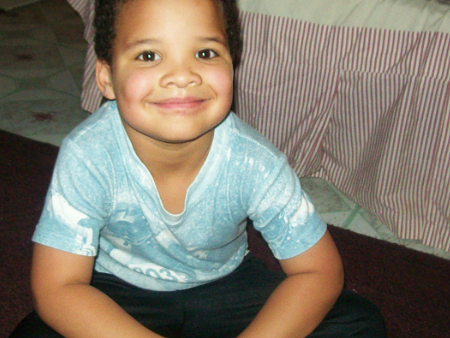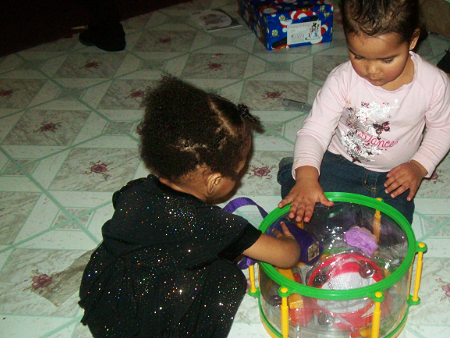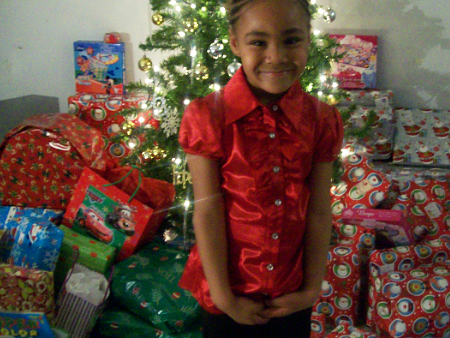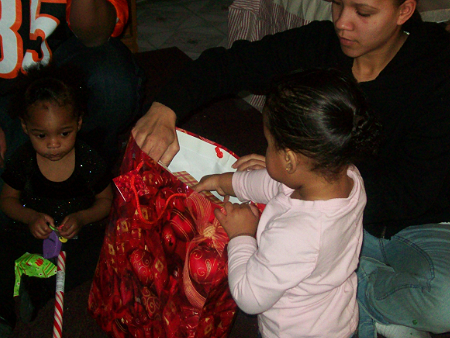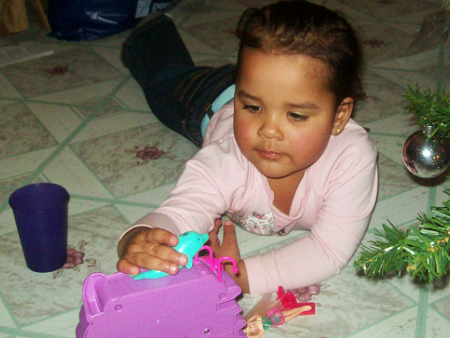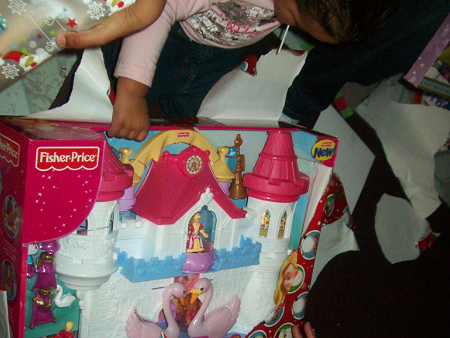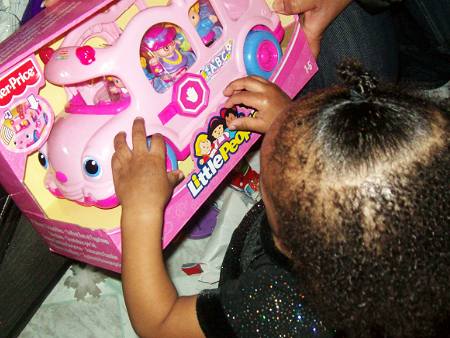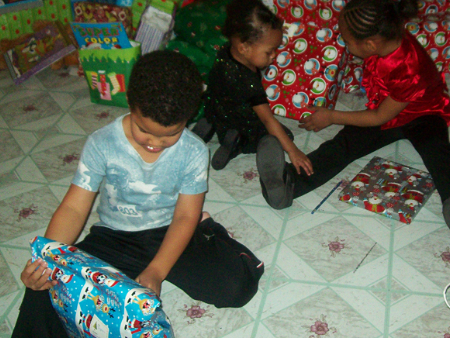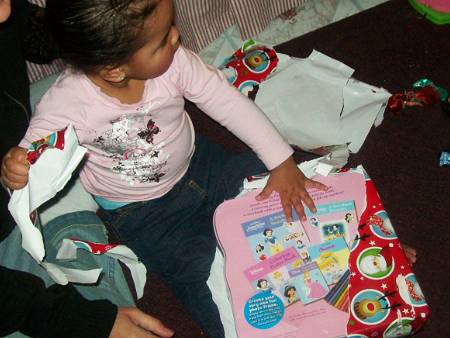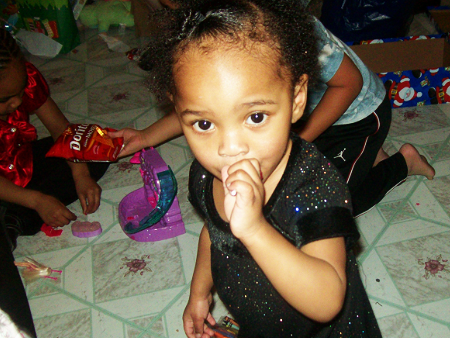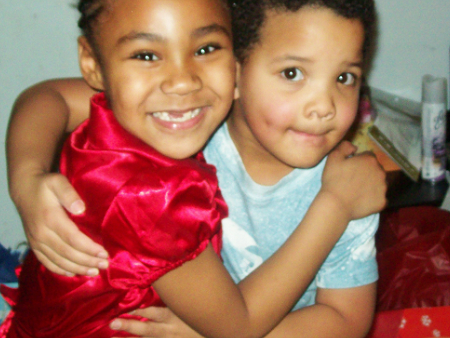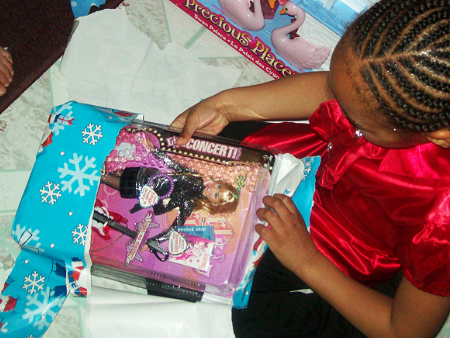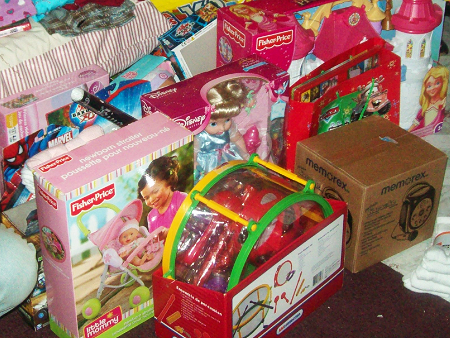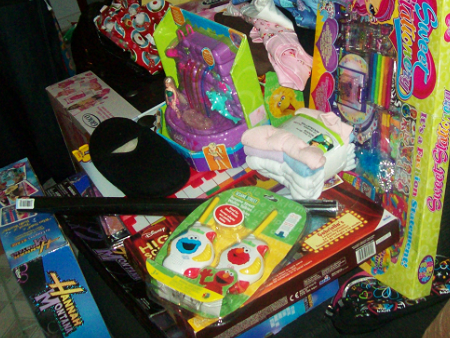 By the way me and my friend steph cooked turkey and it was a complete success! We's the
bommmmmmmmb!
Overall Christmas was amazing like always. My younger brother (
who I completely disowned
) just got out of a detention center and hes staying with my dad. I literally have no feeling or remorse or sympathy for him. Hes an ignorant little bastard who uses people to get what he wants. He wanted to come over but I said if he comes im leaving & I didn't even mean to turn it into something where they had to chose because I woulda felt no way in leaving. I just chose to not surround myself around people like him. Yeah he may be my brother by blood but
that's it.
I feel nothing for him. Whatever though. Christmas was amazing I was drunk both nights haha
BUT
im still mad cause my boyfriend STILL wont talk dirty to me and that's all I fucking want.. like what the fuck?