Yesterday was actually pretty interesting. Steph ended up coming over and we made potato salad haha! I'm really starting to believe that we are way to amazing for this world to handle. Any jobs we take on we kill it! Anyways so here we are watching Greys anatomy eating potato salad and my door knocks we just sit and stare at each other cause
whothefuckcanitbe?
So we go and answer the door and it's a Danny who happens to be a friend from work. I told Steph about him but its her first time meeting him and this girl was like "
awww he's so fucking cute
" the whole night LOL but anyways he brought me a "
late
" Christmas present although he already got me something. He ended up coming and chillin with us and eating our amazing potato salad this dude even brought some home he was loving it lol. It was a good night. Me + Steph + Danny & constant music and Greys anatomy episodes haha.
By the time we even bothered to look at the time it was already
3:00AM
and Steph was dying to sleep so she ended up going home. Me and Danny sat there having a real
intense
conversation which was amazing BTW. Then he left and I went to sleep LOL :] overall it was a fun night that involved no liquor LOL.

71 / 365 *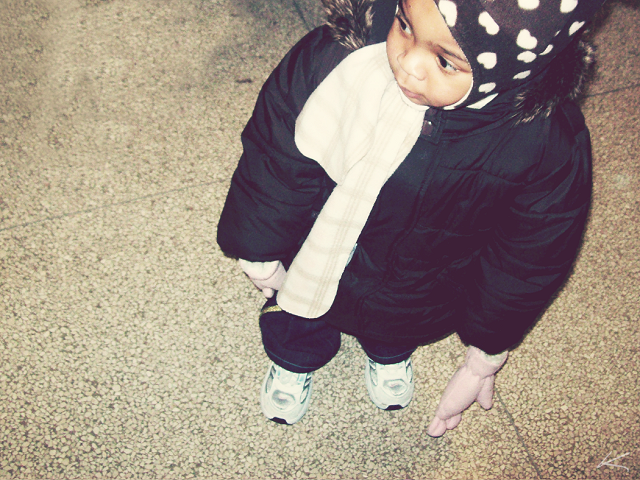 72 / 365 *




73 / 365 *




74 / 365 *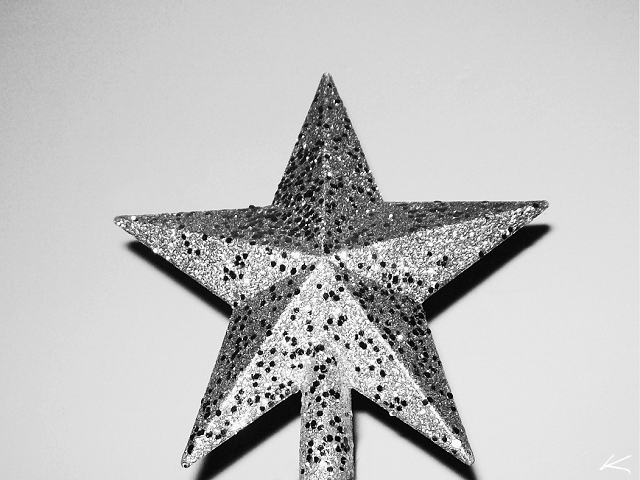 75 / 365 *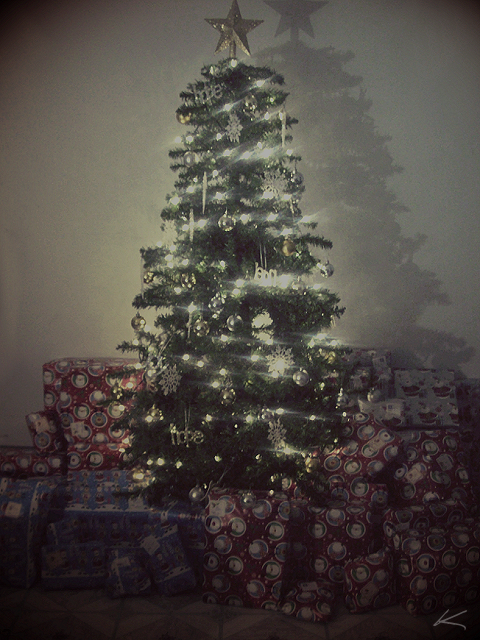 76 / 365 *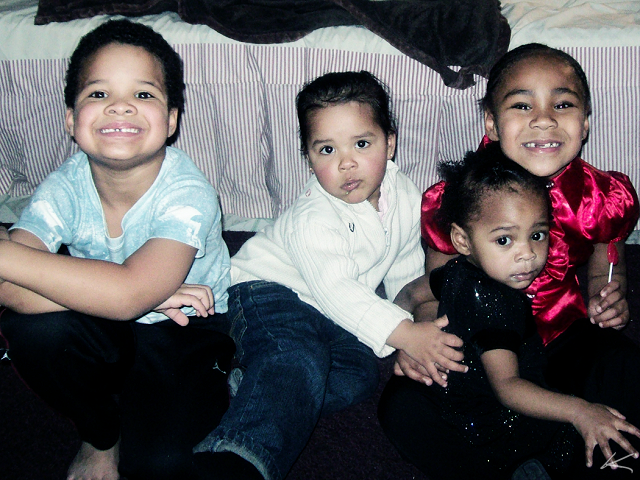 77 / 365 *