I changed my layout almost completely? Well I added another bar on the right hand side I've been wanting to do that forevaaah! But I just couldn't get the coding until now and volia! I'm planning on adding a bunch of shit so its still in the works just bare with me :] I went back to black and you gotta love it. I start work at 6 I really should leave this blog until then because I'll probably be doing desk work again but meh I'll probably just write another one later LOL. Im tryna get into blogging more and im really thinking to do more then just write like photo entries ( a day in photos ) or something cause who wants to just read read read? Mhm. Exactly. This morning I actually woke up at 7:14AM on my own ( suprislngy ) and got ready to bring my niece to school and my sister didn't even end up going to class which fucking sucks cause I coulda slept! We met up with my brother & niece and went to do some shopping then ate taco bell. YUMMM. And that's been my day so far I really think I should nap before going to work so im not all tired and bitchy. OHHHHHHHHHHHHHH have you seen that paranormal activity movie? Omg I watched it with my boyfriend and I was scared as shit like ALWAYS. Hiding under my blankets and stuff. At the beginning the movies real slow but by the end you ARE going to be thinking twice about your bedroom cause my ass refuses to turn my closet light off at night anymore. I'd give the movie probably a 3.5 outta 5 which isn't that bad. On Tuesday I plan to watch saw with my sister & steph like we have for the past 5 movies and hopefully its real good. My boyfriend says ill like it and Ill take his word for it cause he knows what I like =]. But because I love the saw "series" sooo much im pretty sure ill LOVE it regardless. Enough typing picture time.

woke up to this.



she was grumpy as hell before school but you can't tell.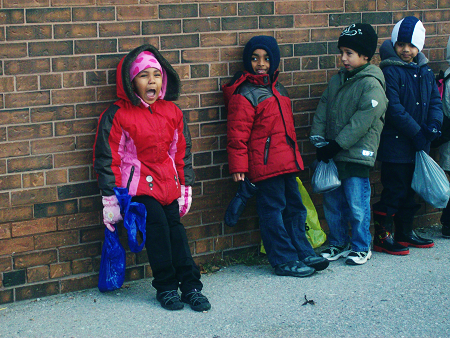 school timeee! all the boys are eyein babygirlll.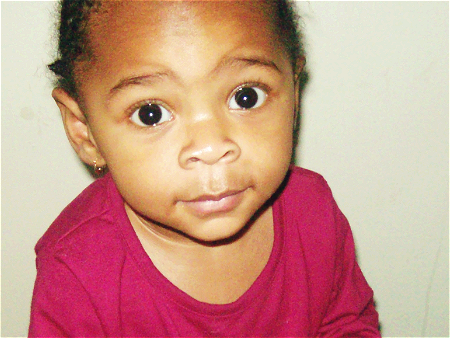 ITTY. i swear shes the best baby ever.



dancing to mj. biggest MJ fan EVER!



we took this fat monster with us.



man she was picking everything up JUST to mix it all up. EVIL



my lunch nomnomnom taco bella!


OHHHHHHHH YEAAAAAAAAAAAAAAAAH !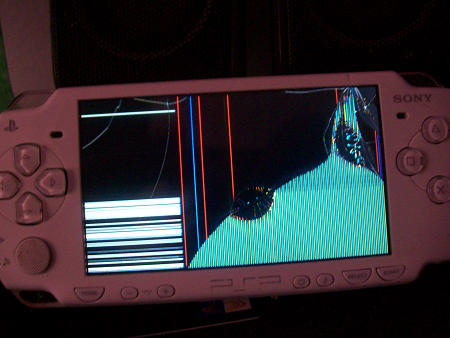 Of course seeing how I have the worst luck I finally found my PSP charger so im all hyped and charged it for a long ass time.. THEN I turn it on and see this. lifes a bitch huh!